NOVOIZGRADJENI DIO MOTELA ATOS
Novi dio motela ima udobne jednokrevetne i dvokrevetne sobe i sve što biste očekivali od moderne hotelske sobe. Svaka soba ima i fotelju koja se može prilagoditi kao krevet za jednu osobu.
NEW SECTION of MOTEL ATOS
The new section of the motel has very modern single and double rooms and everything you would expect from a modern hotel room. The rooms have also an armchair that can be converted into a single bed.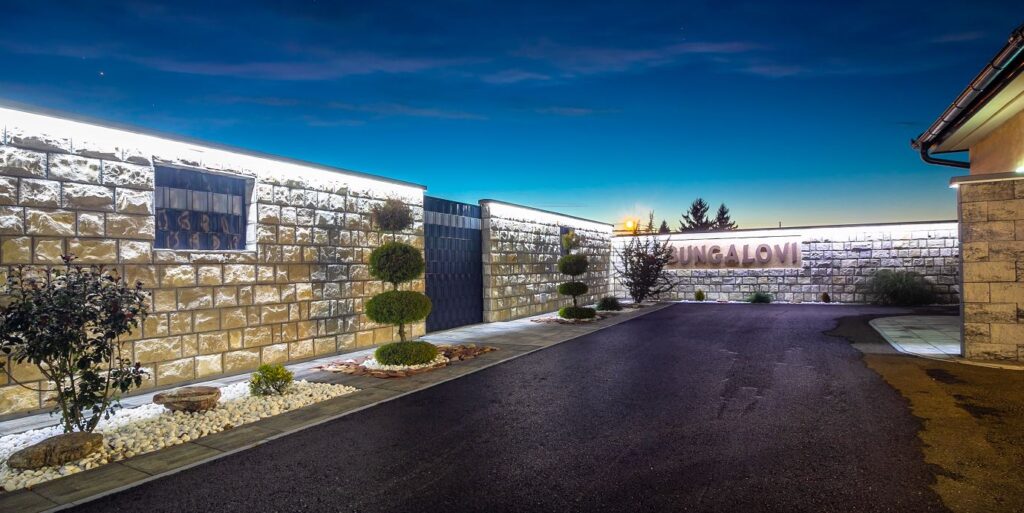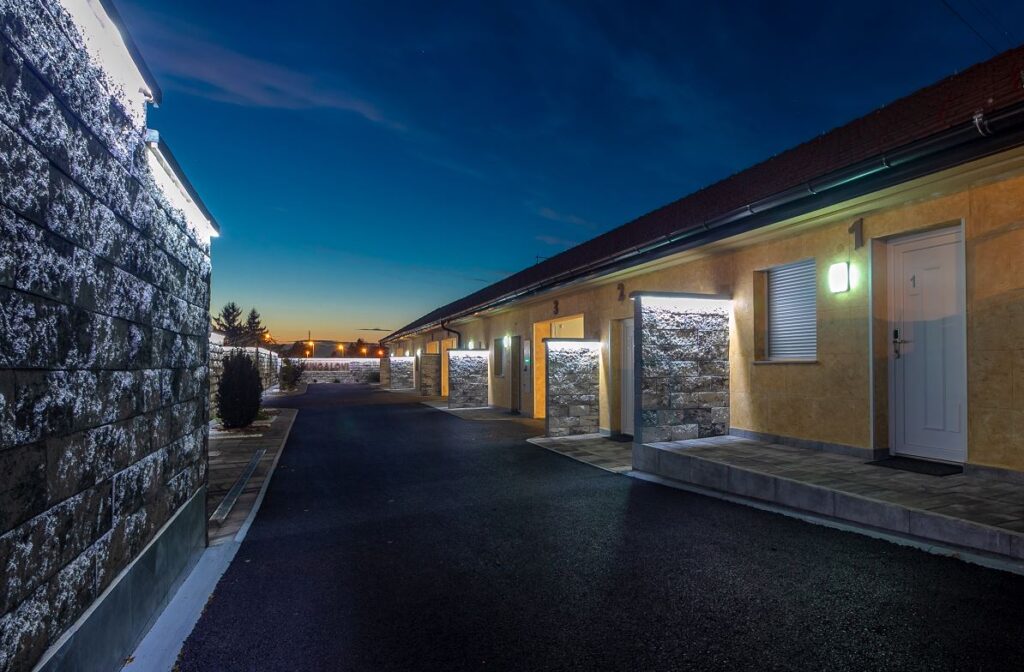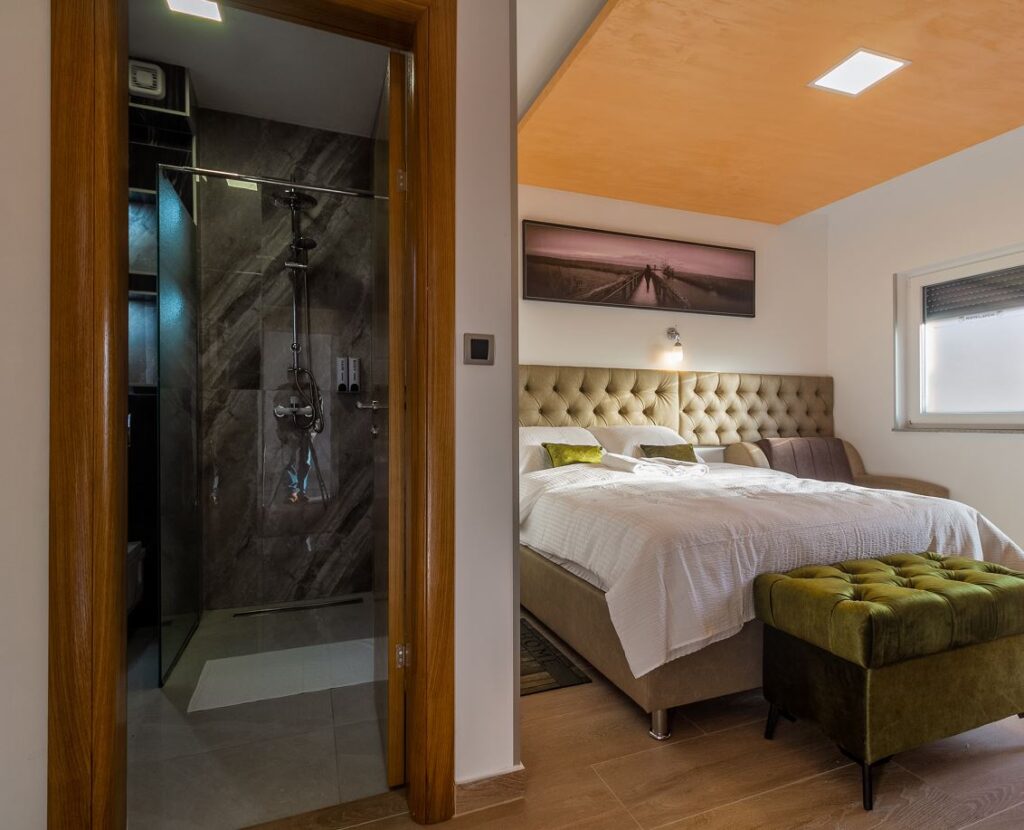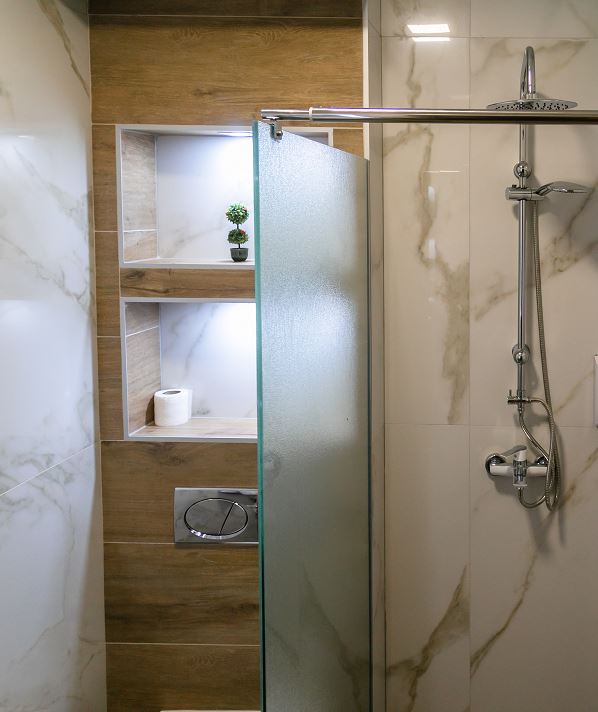 U motelu Atos smo obezbijedili prijatne,čiste i prozračne sobe sa besplatnim internetom,klimom ljeti, a zimi kvalitetnim grijanjem…
Na recepciji motela Atos uvijek će vas dočekati ljubazno osoblje ,koje vam je na raspolaganju 24 časa dnevno. Motel ima 8 soba sa ukupno 19 kreveta. 
Enterijer soba je prilagođen potrebama gostiju i u potpunosti je funkcionalan.
The Motel Atos  offers a pleasant atmosphere in clean rooms (with free WI-FI, air conditioning etc.)
At the reception of the Motel Atos will always welcome you with a friendly staff that is available 24 hours a day.
The motel has the accommodation capacity of 8 rooms with 19 beds. The interiors of the rooms are adjusted to the needs of guests and  are fully functional.